Rating
Owner's overall rating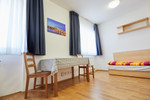 Rated on: 14.02.2023 Length of stay: 4 months
The attention and treatment was excellent.
Elena Xiaochan B.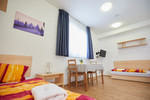 Nice, quiet location and student-friendly environment.
Mehwish S.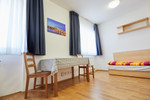 Rated on: 22.08.2022 Length of stay: 15 days
ubytovanie čisté, ochotný personál, výborná dostupnosť

Gabriela P.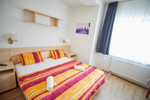 Very nice and with the services we didn't expected to be there ... like washing for very nice and reasonable price, outside common area, security etc. Thank you
Blanka K.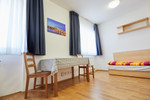 Rated on: 13.01.2022 Length of stay: 14 days
Vše ok

Tomáš V.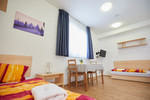 Krásné jednání a přístup majitele, mohu jen doporučit
Jakub F.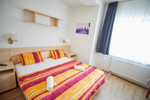 Perfect for short stay

Levente T.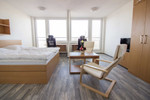 All perfect. Great communication with the landlord.

Mohamed B.
References
Vše bylo v pořádku. Případné problémy byly řešeny co nejrychleji po oznámení. Celková komunikace byla bezproblémová.